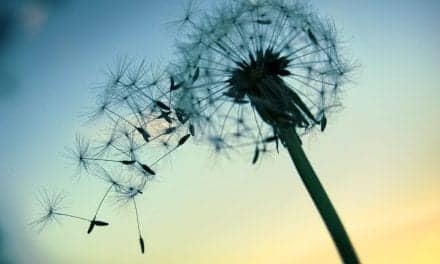 Biologic treatments are changing how providers think about caring for patients with asthma and allergies, reports Pulmonary Advisor.
Influenza activity in the US decreased during the week of January 5-11 but remains elevated, with an estimated 13-18 million cases of influenza-like-illness this season.
Patients' last days of COPD can be characterized by depression, anxiety, pain, and dyspnea. Clinicians must be alert to patient discomfort and offer appropriate palliative care and reassurance.
Disorders & Diseases
Latest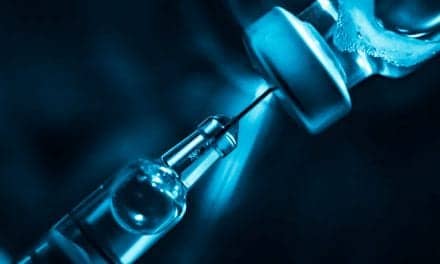 A combination flu vaccine protected against six strains of the virus, suggesting the compound could potentially be an effective basis or component for a universal vaccine.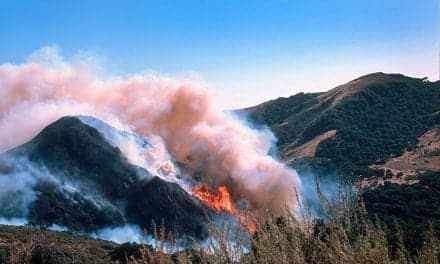 Researchers report that a 2017 wildfire near San Diego resulted in 16 more visits each day to the ER by children under the age of 19 for breathing complaints.
Products & Treatment
Latest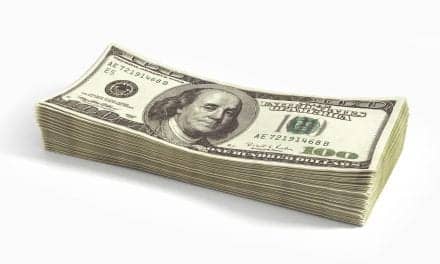 According to the US Department of Justice, ResMed will pay over $37.5 million to settle alleged violations it paid kickbacks to DME suppliers, sleep labs and other healthcare providers to obtain patient referrals.
Smoking, Vaping & E-Cigarettes
Latest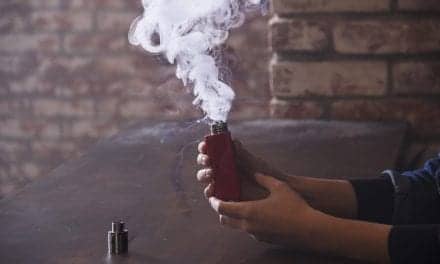 A Texas teen, 15, has become the youngest vaping-related fatality in the US, according to local new reports.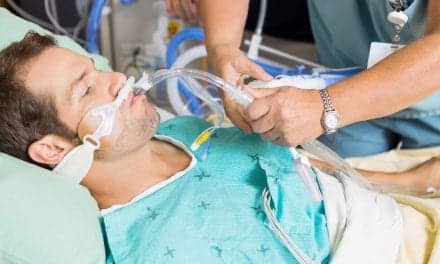 A study by researchers at Baptist Medical Center–Jacksonville found that a targeted intervention implemented within its RT department successfully prevented respiratory device-related pressure injuries in acutely ill patients.
Infectious Diseases
Latest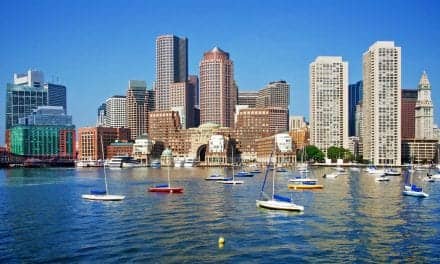 A Northeastern University student was diagnosed with measles last week and health officials fear there may have been others exposed to the virus.