Category: Department Management
Department Management
Latest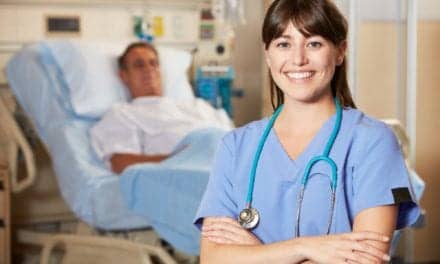 The American Association for Respiratory Care has published a scope of practice for advanced practice respiratory therapists (APRT).
Department Management
Latest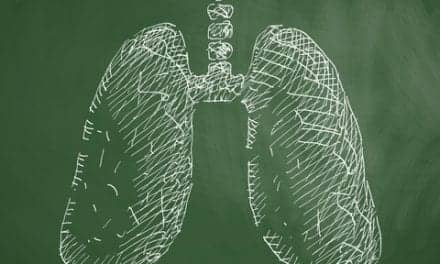 The iron lung defined a generation's experience with polio. Today, its metal bulk embodies the horror of the disease, but in the 1950s, it saved hundreds of lives.
Department Management
Popular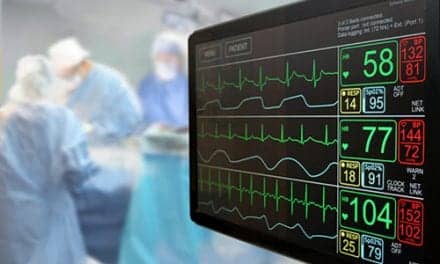 Mechanical ventilation is a life-saving technology, but the inevitable decision to wean a patient off of a ventilator requires a skillful combination of proven protocols, reliable technology, and teamwork between RTs and physicians.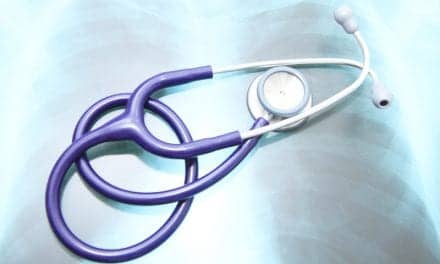 Researchers at institutions around the nation have proposed new criteria for diagnosing chronic...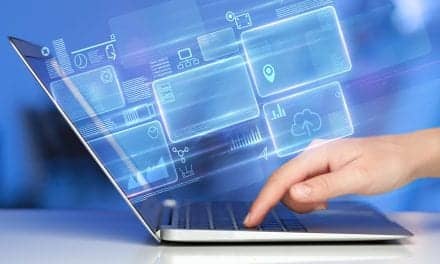 For COPD Awareness Month, ResMed has published an online repository containing educational materials on the condition for patients and healthcare professionals.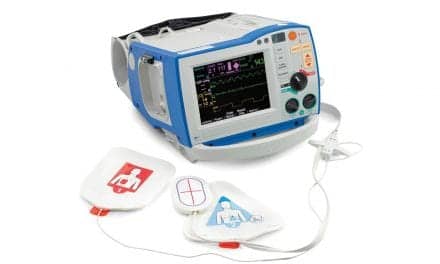 Zoll Medical Corp is calling for EMS presentations for the Zoll Summit 2020, in Denver, Colo from June 9-11, 2020.