Category: Clinical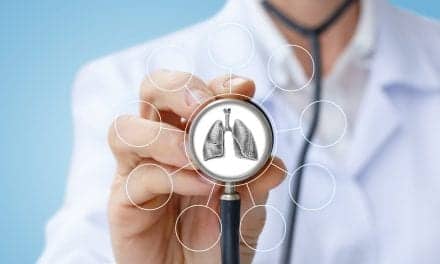 CSA Medical has received EU approval for its cryotherapy system RejuvenAir to treat chronic bronchitis.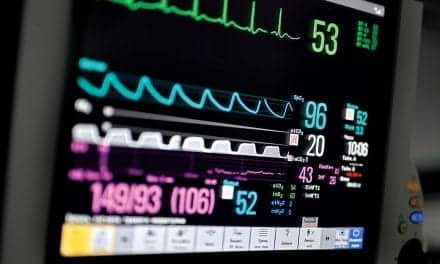 Surgical stapler misuse is the number one healthcare technology hazard on the ECRI's Top 10 Health Technology Hazards for 2020 report. Alarm fatigue was ranked as the fifth greatest healthcare hazard.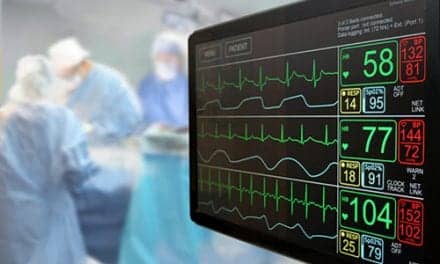 Mechanical ventilation is a life-saving technology, but the inevitable decision to wean a patient off of a ventilator requires a skillful combination of proven protocols, reliable technology, and teamwork between RTs and physicians.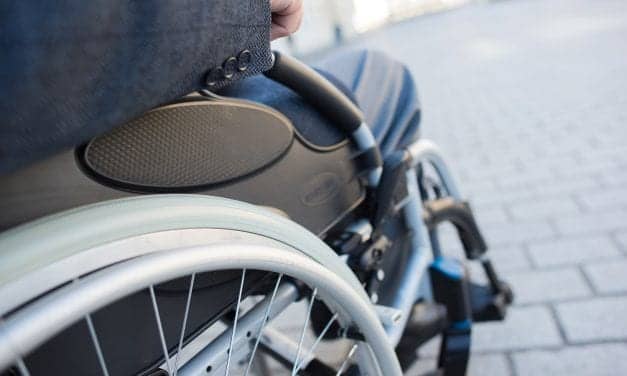 The Dyspnea-ALS-Scale (DALS-15) can help doctors identify amyotrophic lateral sclerosis (ALS) patients in need of noninvasive ventilation, according to a study.
Read More