Category: Clinical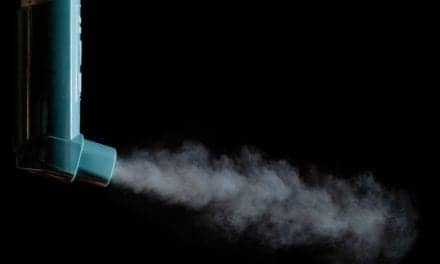 Elevated testosterone levels are associated with a reduced risk of asthma in women, new research shows.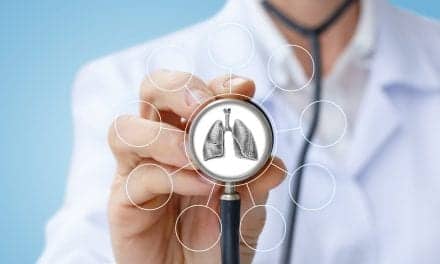 CSA Medical has received EU approval for its cryotherapy system RejuvenAir to treat chronic bronchitis.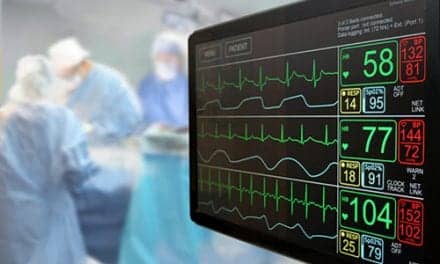 Mechanical ventilation is a life-saving technology, but the inevitable decision to wean a patient off of a ventilator requires a skillful combination of proven protocols, reliable technology, and teamwork between RTs and physicians.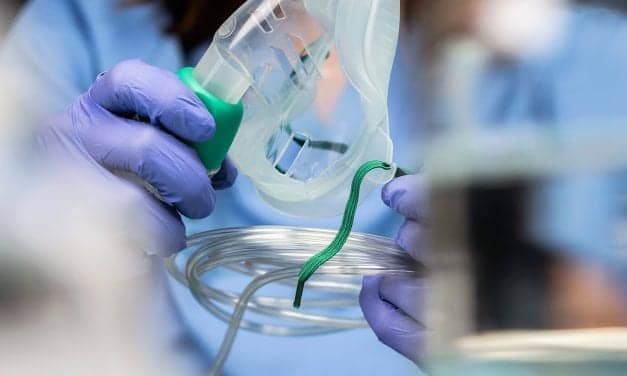 Research published in NJEM reports that a "conservative" oxygen therapy regimen for patients receiving ICU mechanical ventilation did not result in worse outcomes compared to normal oxygen therapy.
Read More