Category: Conferences & CEU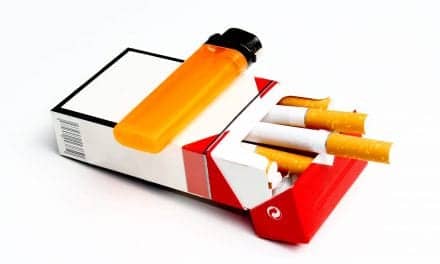 Duke-UNC Tobacco Treatment Specialist Training Program will host its four-day smoking cessation training course in March and June 2020.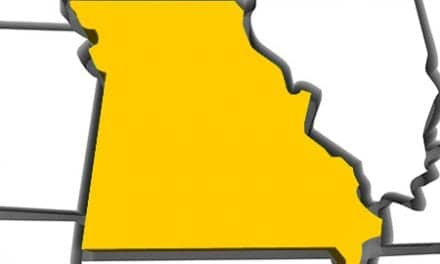 The American Lung Association will host a Lung Force Expo on June 15 in Kansas City, Mo.
Conferences & CEU
Popular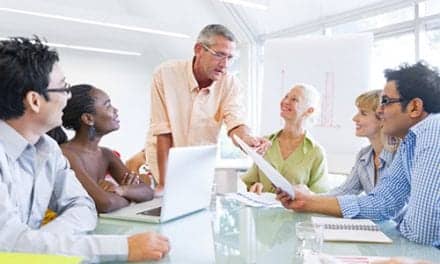 The HITECH Act promises to offer RTs an opportunity to become experts in health information technology, but what is the best way to teach the skills needed?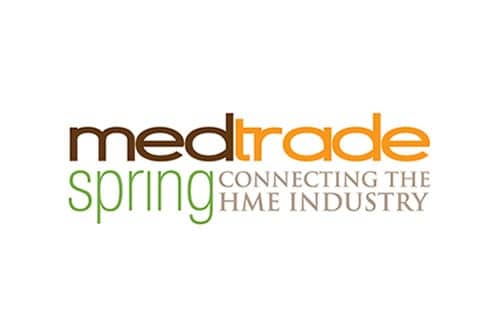 Manufacturer representatives from nine finalists in the biannual Innovative HME Retail Product Awards vied for the coveted top three awards on Day One of Medtrade Spring.
Read More