Category: Education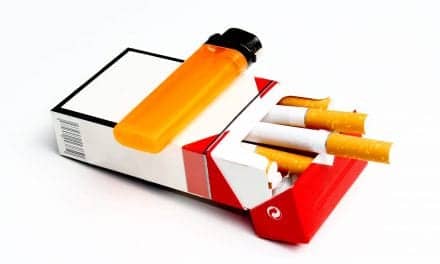 Duke-UNC Tobacco Treatment Specialist Training Program will host its four-day smoking cessation training course in March and June 2020.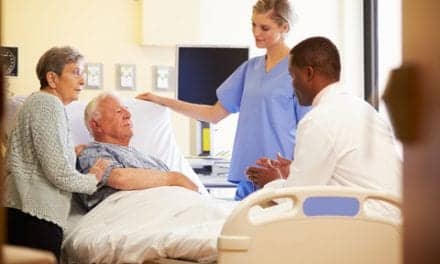 A literature review of bronchiectasis studies concluded that its economic burden is significant but likely to be underestimated.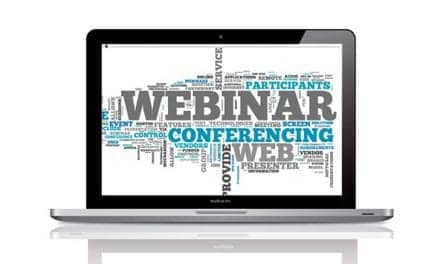 Join RT Magazine on Sept 24th at 2pm ET for a free webinar on reducing and preventing VAE/VAP. Five experts in respiratory care and infectious disease control will discuss research and offer effective and successful strategies.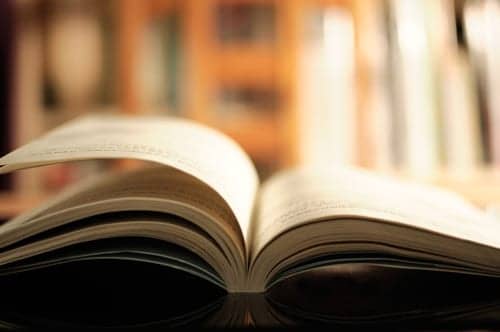 Kim Fredrickson, a patient columnist for Pulmonary Fibrosis News, decided to compile all the...
Read More