Category: Lung Cancer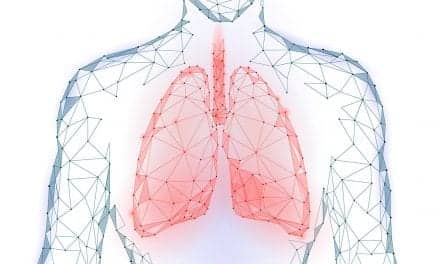 Innovations in treatments have transformed how clinicians view lung cancer, reports MedScape....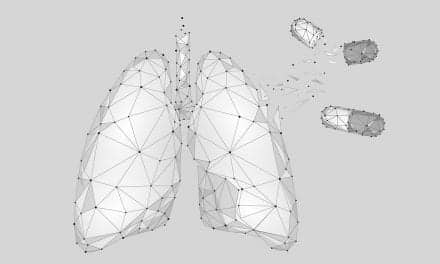 Only about 6-in-10 lung cancer patients in the US receive the minimal lung cancer treatments recommended by the National Comprehensive Cancer Network guidelines.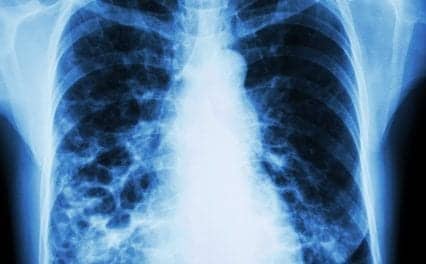 In a recent study, researchers at the Seoul National University College of Medicine found a possible protective role for bronchiectasis against lung cancer.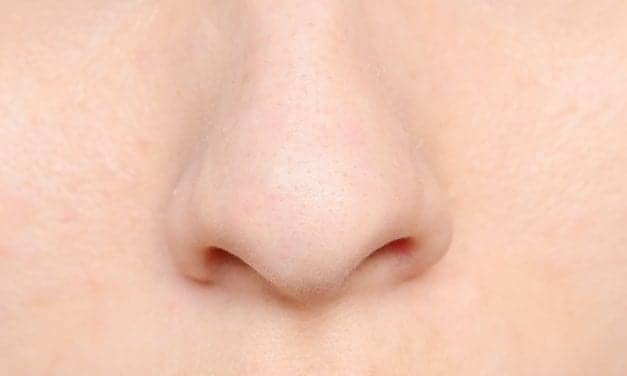 The first noninvasive nasal swab test for lung cancer enables early detection and diagnosis, according to preliminary clinical data presented at Chest 2019 by Veracyte Inc.
Read More