Category: Chronic Pulmonary Disorders
Chronic Pulmonary Disorders
Latest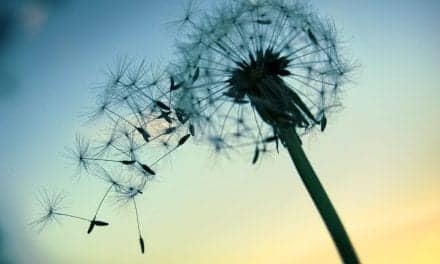 Biologic treatments are changing how providers think about caring for patients with asthma and allergies, reports Pulmonary Advisor.
Chronic Pulmonary Disorders
Latest
Over the past three decades there has been a parallel rise in two of the most common health conditions in children — asthma and obesity — suggesting the two may be linked.
Chronic Pulmonary Disorders
Popular
Patients' last days of COPD can be characterized by depression, anxiety, pain, and dyspnea. Clinicians must be alert to patient discomfort and offer appropriate palliative care and reassurance.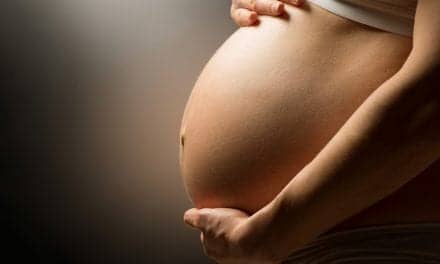 Asthma attacks during pregnancy are associated with an increased risk of complications for mothers and their babies, a Canadian study suggests. 
COPD mortality rates fell in most countries between 1995 and 2017, but the total number of COPD deaths increased in many countries over the past 20 years.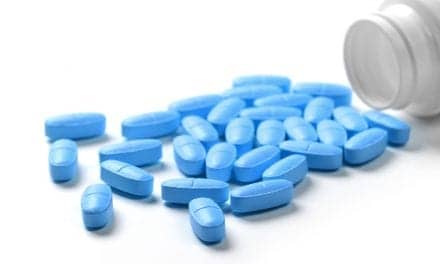 Cystic fibrosis patients being treated with a CFTR modulator had more positive outlooks on their futures, treatment plans, and healthcare professionals.
Pulmonary Fibrosis
Latest
The Pulmonary Fibrosis Foundation's recent PFF Summit has announced winners for its poster sessions.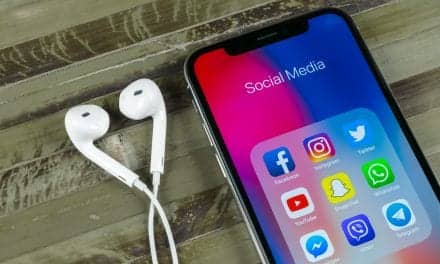 Research presented at ACAAI 2019 found that people with food allergies may base their medical decisions on what they read on social media, which can have negative impacts.
Other Chronic Diseases
Latest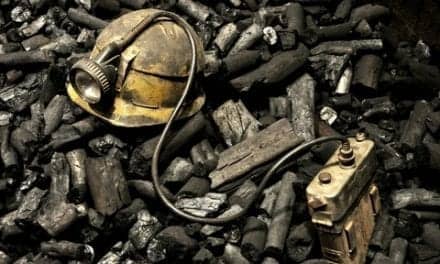 WVU Medicine Reynolds Memorial Hospital is opening a Respiratory and Occupational Lung Disease Clinic intended to help treat and prevent black lung disease.