Category: Allergies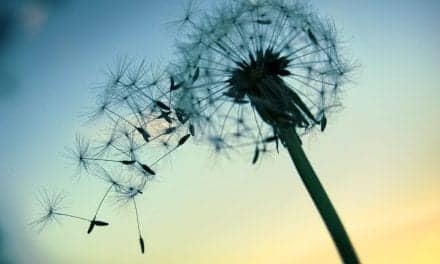 Biologic treatments are changing how providers think about caring for patients with asthma and allergies, reports Pulmonary Advisor.
An ad for a peanut butter and chocolate dessert tells customers: "Get those EpiPens ready." A burger joint called "Downtown Brooklyn," located in Penrith, Australia, caused an uproar on social media...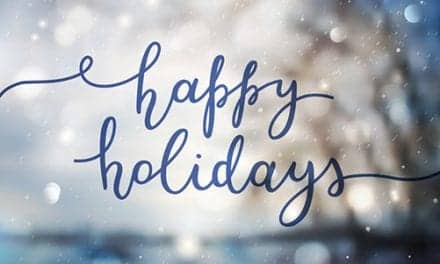 If you're still looking for a place to give a donation this holiday season, here are just a few charitable organizations that focus on the treatment and/or research of respiratory-related diseases.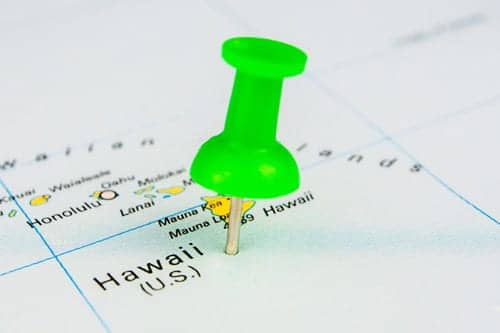 Arrayit Corporation has expanded its national allergy testing services network to include several new clinics in Hawaii.
Read More