Category: Asthma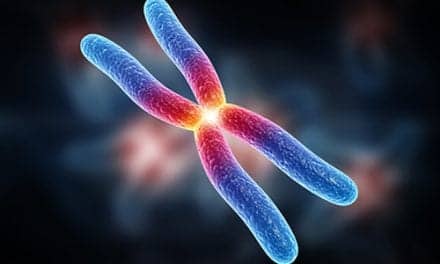 Sex hormones could contribute to the difference in asthma rates between genders, new research suggests.
Children with asthma are at much greater risk for invasive pneumococcal disease (IPD), even if they have received the pneumococcal conjugate vaccine (PCV), a systematic review and meta-analysis have found.
The FDA says Novartis and Merck have jointly decided to voluntarily discontinue manufacture of Foradil Aerolizer "for business reasons."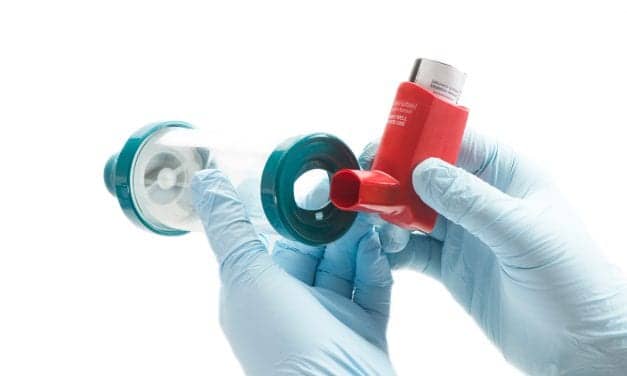 ATS is urging all asthma patients to have a plan in place to prevent and treat asthma attacks.
Read More