Category: COPD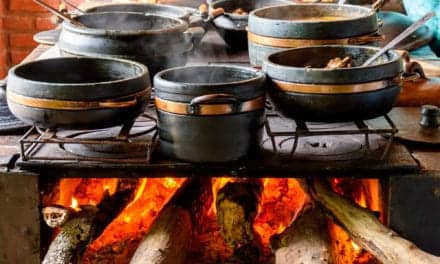 Increased indoor levels of PM2.5 and carbon monoxide from traditional cooking stoves stimulate lung inflammation and may lead to COPD.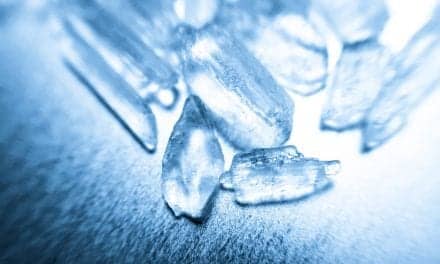 Meth users had a greater risk of hospitalization for pneumonia and acute respiratory failure. Women also had a greater risk of acute exacerbation of COPD.
Patients' last days of COPD can be characterized by depression, anxiety, pain, and dyspnea. Clinicians must be alert to patient discomfort and offer appropriate palliative care and reassurance.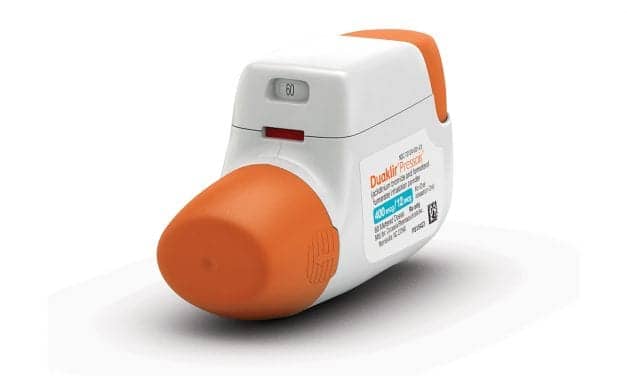 Circassia Pharmaceuticals Inc has launched Duaklir Pressair (aclidinium bromide and formoterol fumarate) for the maintenance treatment of patients with COPD. Duaklir was made available in the United States beginning on October 21st.
Read More