Category: Critical Care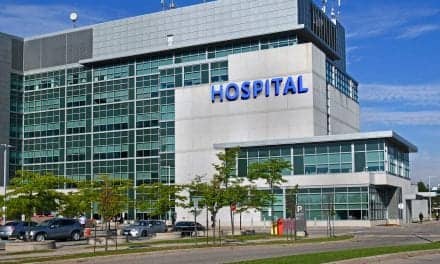 An analysis of over 200 hospitals found less improvement in ICU mortality at facilities serving large numbers of minority patients.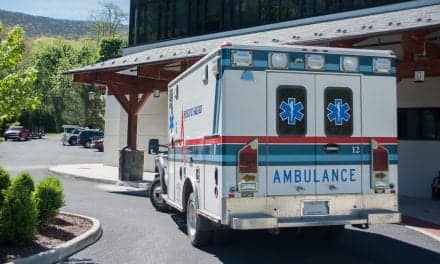 According to ProPublica, a dozen patients in Rhode Island have died in the last three years after artificial airways were inserted into the esophagus by non-paramedic EMS personnel.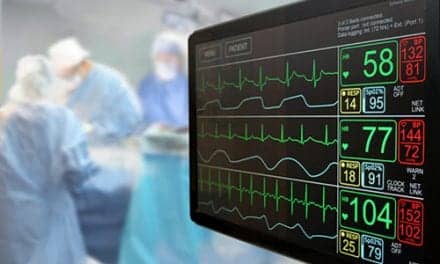 Mechanical ventilation is a life-saving technology, but the inevitable decision to wean a patient off of a ventilator requires a skillful combination of proven protocols, reliable technology, and teamwork between RTs and physicians.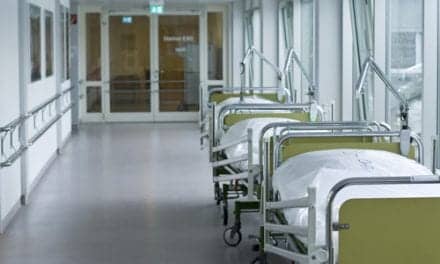 Researchers analyzed more than 16 million ICU admissions and estimated that 14.2%-16.7% (between one-in-six and one-in-seven) such admissions might have been avoided.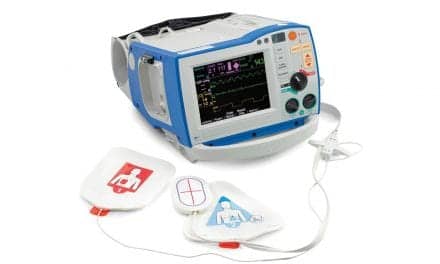 Zoll Medical Corp is calling for EMS presentations for the Zoll Summit 2020, in Denver, Colo from June 9-11, 2020.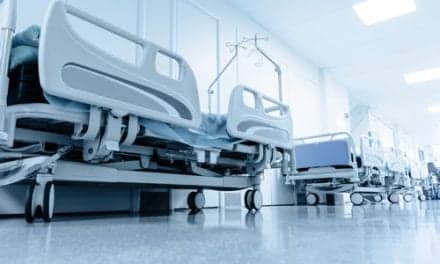 The number of children who received hospital treatment for allergies has increased by 65% across...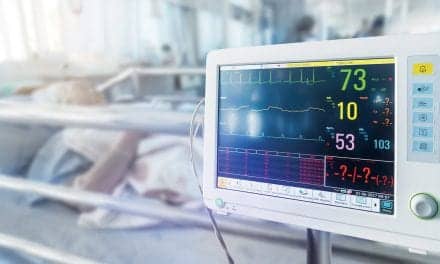 Women with severe acute respiratory distress syndrome were more likely to die than men, according to according to research published in the ERJ.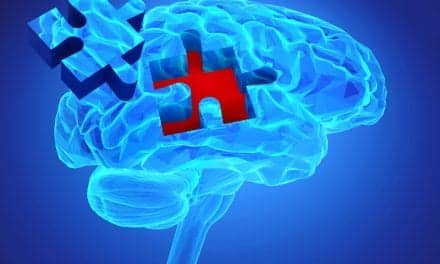 Sugar released from the bloodstream into the brain during septic shock triggers memory loss and cognitive dysfunction.
Other Acute Disorders
Latest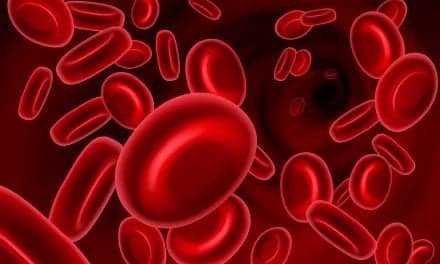 Scientists hunting for new ways to treat carbon monoxide poisoning are trying a new tactic:...