Category: ICU & Ventilation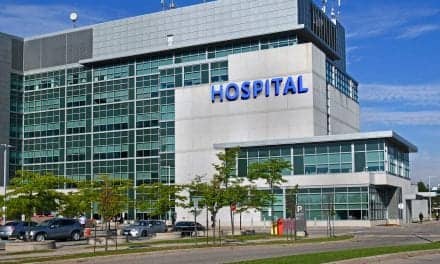 An analysis of over 200 hospitals found less improvement in ICU mortality at facilities serving large numbers of minority patients.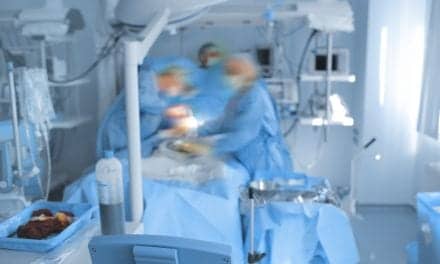 Philips announced the launch of Sentry Score, a predictive algorithm for the adult intensive care...
ICU & Ventilation
Popular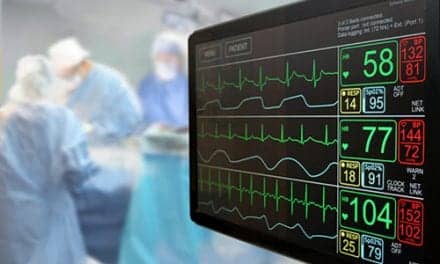 Mechanical ventilation is a life-saving technology, but the inevitable decision to wean a patient off of a ventilator requires a skillful combination of proven protocols, reliable technology, and teamwork between RTs and physicians.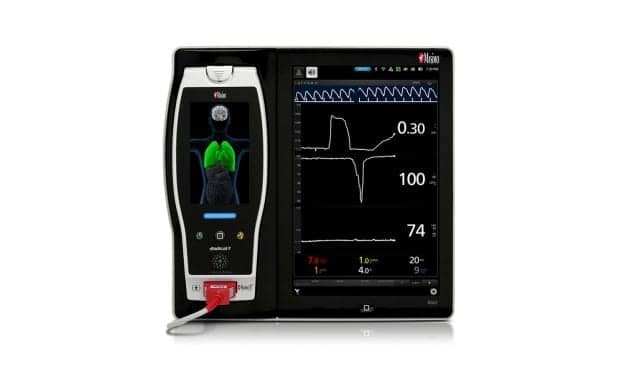 Monitoring oxygen reserve index can detect hyperoxemia in patients under general anesthesia and possibly avoid unnecessary administration of high concentration oxygen.
Read More