Category: Sepsis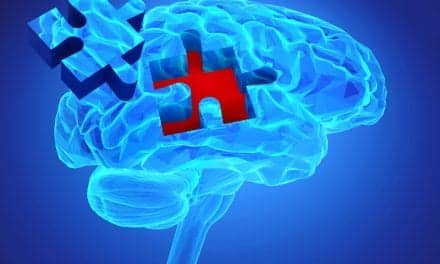 Sugar released from the bloodstream into the brain during septic shock triggers memory loss and cognitive dysfunction.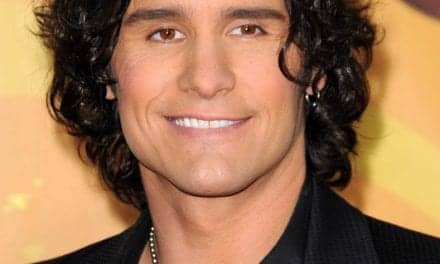 Country music artist Joe Nichols is partnering with Boehringer Ingelheim Pharmaceuticals to raise awareness of idiopathic pulmonary fibrosis.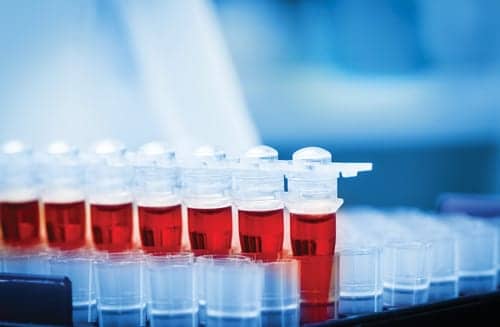 The National Institutes of Health (NIH) has awarded $1.5 million in research grants to Clinical Sensors, a startup in North Carolina developing a diagnostic for sepsis.
Read More