Category: Infectious Diseases
Infectious Diseases
Latest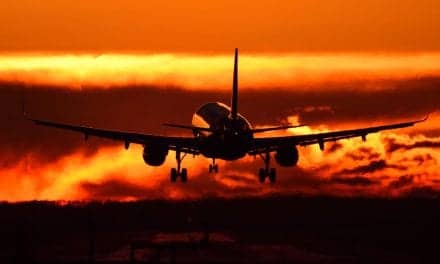 Health officials will screen passengers for the new virus at San Francisco, New York and Los Angeles airports.
Infectious Diseases
Latest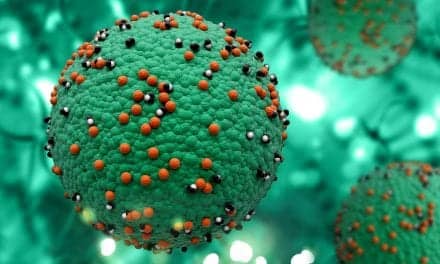 The Atlantic reported that the lung specimen, taken from a girl who died of pneumonia after a measles infection in 1912, had been sitting in the basement of the Berlin Museum of Medical History at the Charité.
Infectious Diseases
Popular
Dr Forrest M. Bird, inventor of medical devices that saved lives and aided thousands of people with respiratory ailments, died on Sunday. He was 94.