Category: Pneumonia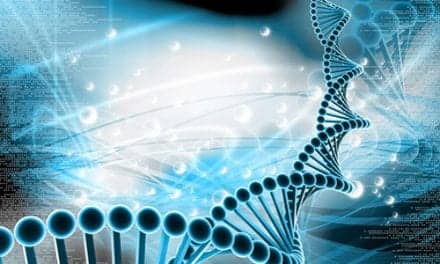 Removing the clock gene BMAL1 makes bacteria-engulfing defense cells in the body more effective, new research found.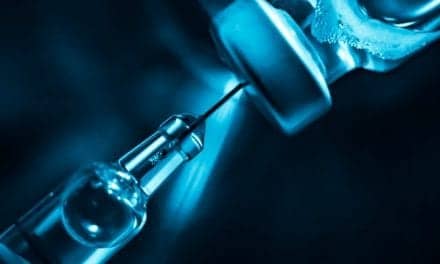 Among adults admitted to a hospital with pneumonia, patients who received a flu vaccination had a lower chance of being readmitted, according to data presented at Chest 2019.
Dr Forrest M. Bird, inventor of medical devices that saved lives and aided thousands of people with respiratory ailments, died on Sunday. He was 94.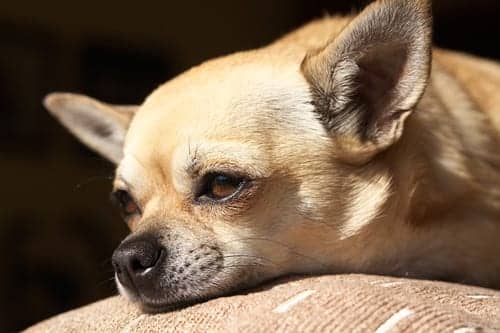 A Chicago-area shelter has halted all dog adoptions after eight animals died of pneumonia, according to US News & World Report.
Read More