Category: Rhinovirus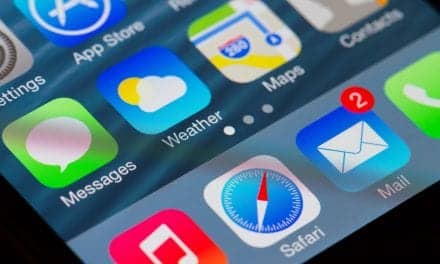 The US FDA has launched Cure ID, which will allow clinicians to report infectious disease treatments via a smartphone app.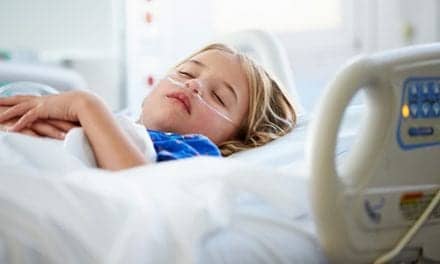 Children younger than 5 years of age accounted for 70% of pneumonia hospitalizations among children, at a cost of $1 billion per year, according to a CDC report.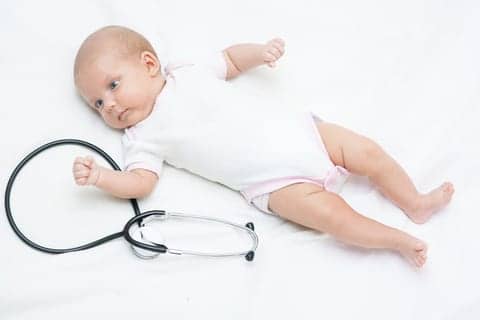 The interaction between infections and microbiota in the lungs during infancy could help provide clues to disease development later in life, according to ERS2015 research.
Read More