Category: Sleep Medicine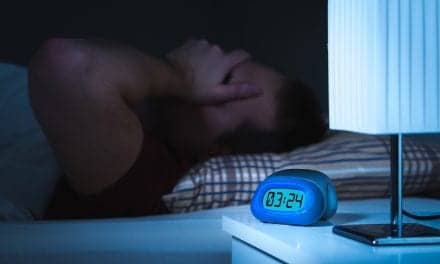 Rolling Stone reports on the safety of vaping melatonin.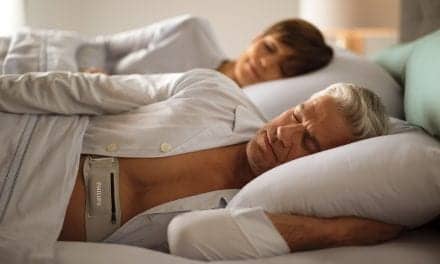 The Philips NightBalance is a clinically-validated positional therapy that uses gentle vibrations to encourage users to alter their sleeping positions to help prevent apneas.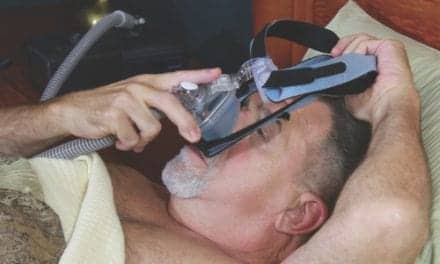 On their own, COPD and obstructive sleep apnea contribute to tens of thousands of American deaths every year, but the conditions can occur together and the overlap can have increased deleterious effects on the health of patients.
Breathing Disorders
Latest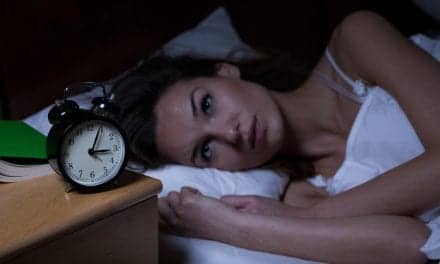 If you find you struggle to snooze during the springtime and summer months, it may be because...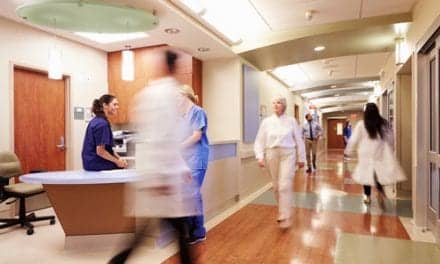 According to preliminary results of a new study, there is a high prevalence of insufficient...
The Hypersomnia Foundation, a nonprofit patient advocacy group dedicated to improving the lives of people with idiopathic hypersomnia and other rare sleep disorders, has chosen the first recipient of its new Research Award...