Pulmonary and Critical Care Medicine 2020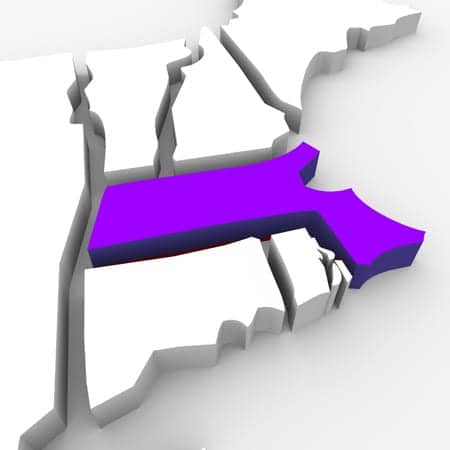 Massachusetts General Hospital and Harvard Medical School will host Pulmonary and Critical Care Medicine 2020 in Boston from April 26 to 29, 2020. The education course is designed to provide updates on best practices that are improving patient outcomes in pulmonary and critical care.
The program features over 40 expert speakers with diverse teaching methodologies including lectures, case discussions, and Q&A, supplemented by extensive lecture notes, an accompanying bibliography, and informal meet-the-professor sessions. The topics are evidence based and will inform and inspire the participants to retain the newly acquired knowledge and incorporate it into their daily practice.