Category: Products & Treatment
Products & Treatment
Latest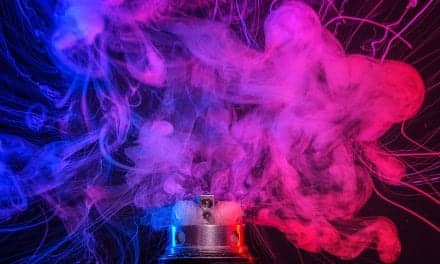 Massachusetts' vaping ban has officially come to an end after three months, reports Boston Magazine.
Products & Treatment
Latest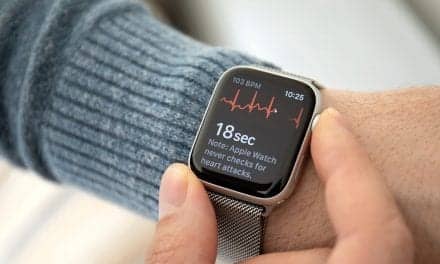 The Apple Watch series 4 and 5 paired with an app recorded similar ECG results to a standard ECG.
Products & Treatment
Popular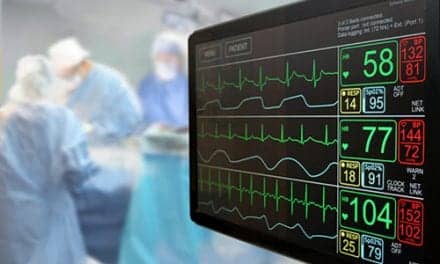 Mechanical ventilation is a life-saving technology, but the inevitable decision to wean a patient off of a ventilator requires a skillful combination of proven protocols, reliable technology, and teamwork between RTs and physicians.