Category: Diagnostics & Testing
Diagnostics & Testing
Latest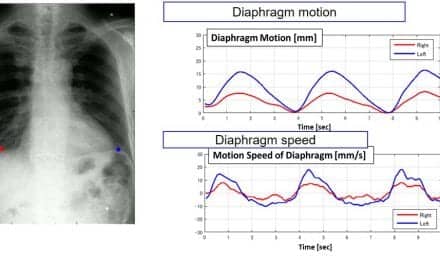 Sessions at RSNA 2019 will focus on Konica Minolta's imaging solutions for diagnosing and managing lung diseases like COPD.
Diagnostics & Testing
Latest
The first annual WHO Patient Safety Day (Sept 17) is being held during international Healthcare Simulation Week (Sept 16-20). Both aim to highlight patient safety and how healthcare can become safer.
Diagnostics & Testing
Popular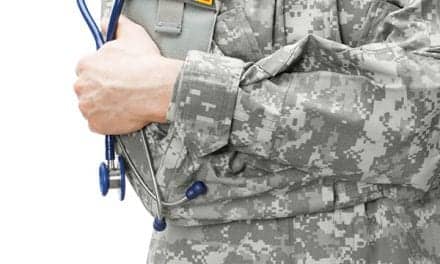 Respiratory caregivers in the US military have both the challenge and the privilege of serving their country and their patients, both at home and abroad, in peace and in combat.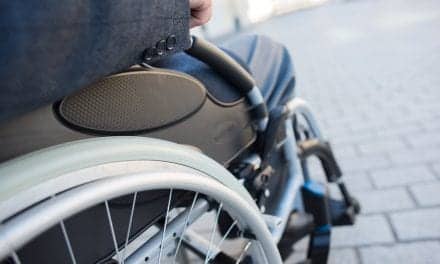 The Dyspnea-ALS-Scale (DALS-15) can help doctors identify amyotrophic lateral sclerosis (ALS) patients in need of noninvasive ventilation, according to a study.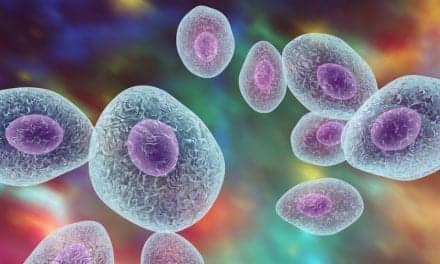 A University of Cincinnati College of Medicine researcher received a $1.9 million four-year grant...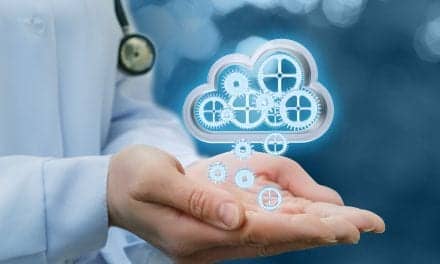 Siemens Healthineers and the University of Missouri System have established the Alliance for Precision Health to transform healthcare delivery.