Category: Industry & Regulatory News
Industry & Regulatory News
Latest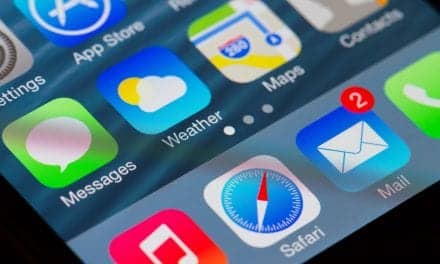 The US FDA has launched Cure ID, which will allow clinicians to report infectious disease treatments via a smartphone app.
Industry & Regulatory News
Latest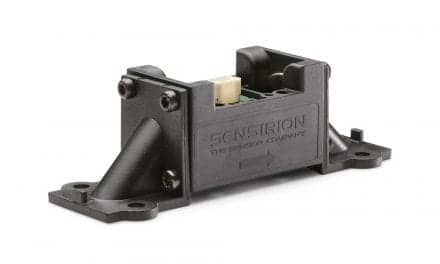 Sensirion has released a new mass flow meter, the SFM4300, which allows more sensitive gas mixture measurements at low-flow rates, according to the company.
Industry & Regulatory News
Popular
"The time has come," said AARC President Frank Salvatore, for the respiratory therapy profession to advance it's education level, specifically by shifting to bachelor's degrees.