Category: Monitoring & Treatment
Monitoring & Treatment
Latest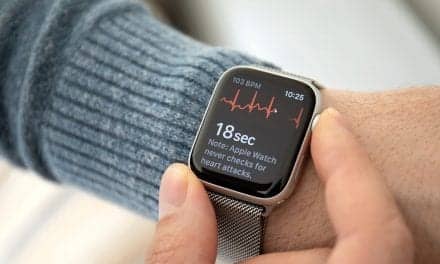 The Apple Watch series 4 and 5 paired with an app recorded similar ECG results to a standard ECG.
Monitoring & Treatment
Latest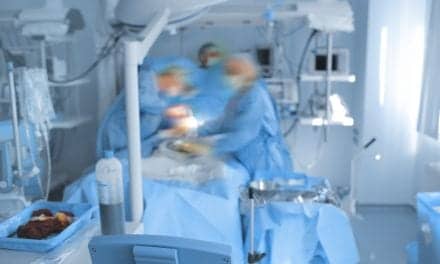 Philips announced the launch of Sentry Score, a predictive algorithm for the adult intensive care...
Monitoring & Treatment
Popular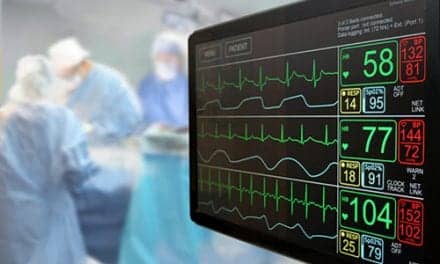 Mechanical ventilation is a life-saving technology, but the inevitable decision to wean a patient off of a ventilator requires a skillful combination of proven protocols, reliable technology, and teamwork between RTs and physicians.
Patient Monitoring
Latest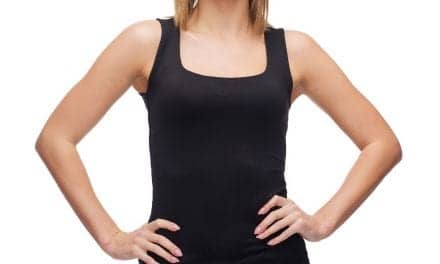 Researchers hope the Hexoskin smart shirt technology can allow physicians to monitor lung function and disease progression in COPD patients.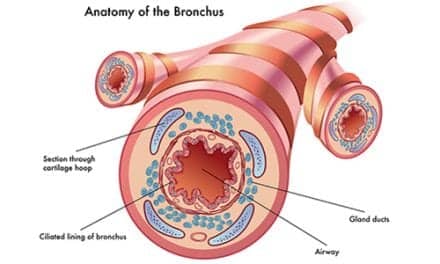 A 12-month feasibility study of the RejuvenAir Metered Cryospray system revealed "clinically meaningful improvements" in COPD patients with chronic bronchitis.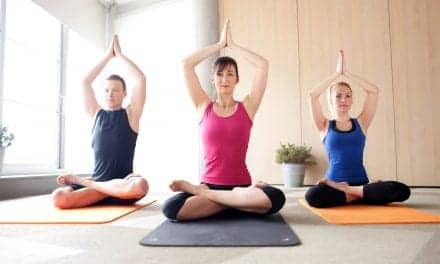 Yoga was helpful in improving exercise capacity as assessed by the 6-minute walk test. Yoga...