Category: Patient Monitoring
Patient Monitoring
Latest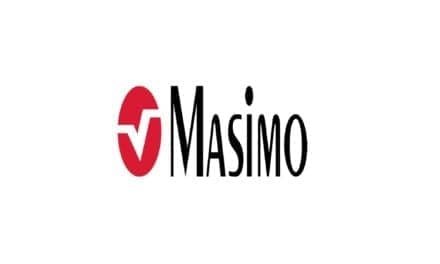 Masimo has signed an agreement with NantHealth Inc to acquire the latter's connected care assets for $47.25 million, cash.
Patient Monitoring
Latest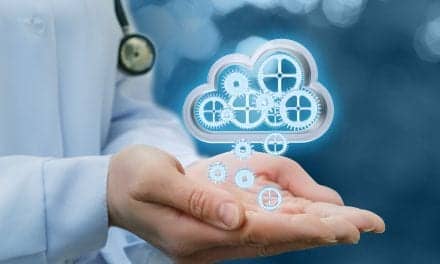 The Spencer medication adherence solution is part of a portfolio of Philips solutions to support and remotely manage elderly patients in their homes and connect them with their care providers when needed.
Patient Monitoring
Popular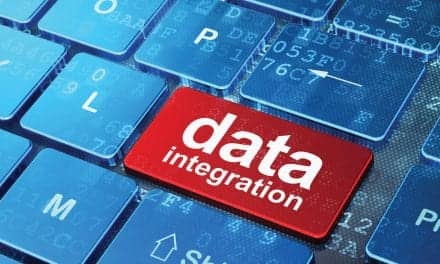 The right knowledge and proper planning can help every healthcare facility successfully integrate their pulmonary function test data into their electronic medical record.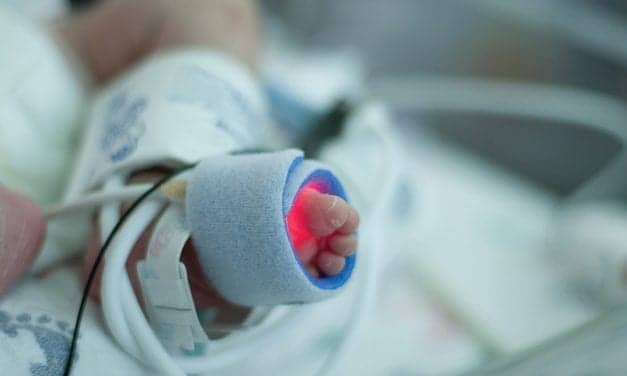 Critical congenital heart defects (CCHD) affect an estimated 7,200 newborns each year, and pulse oximetry screenings are the first-line defense for detecting the disorder.
Read More