Category: Pulmonary Rehab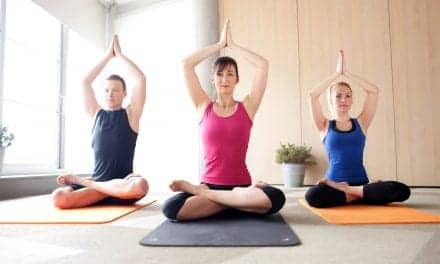 Yoga was helpful in improving exercise capacity as assessed by the 6-minute walk test. Yoga...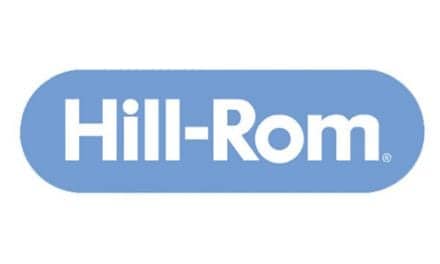 Hill-Rom Holdings Inc. has acquired Mortara Instrument Inc for $330 million, the company...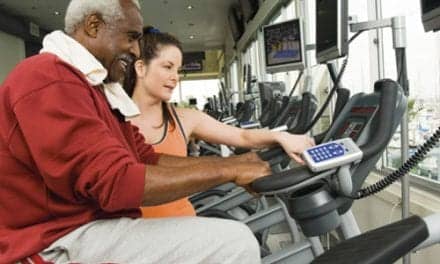 An exercise program that increases COPD patients' ability to perform physical activity with a lessened sensation of dyspnea is a primary goal of rehabilitation.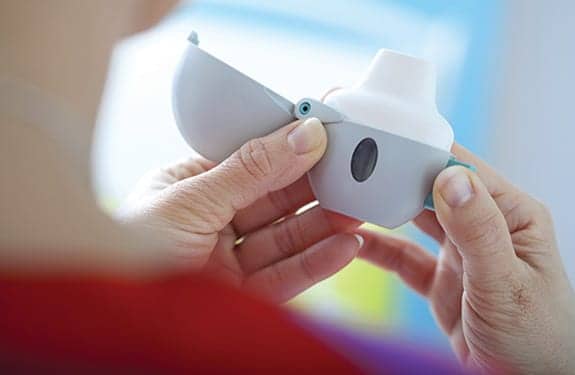 Asthma-COPD overlap syndrome (ACOS) accounts for approximately 15-25% of all obstructive airway diseases, but distinguishing between ACOS and asthma or COPD alone can be a challenging diagnosis.
Read More