Category: Clinical Trials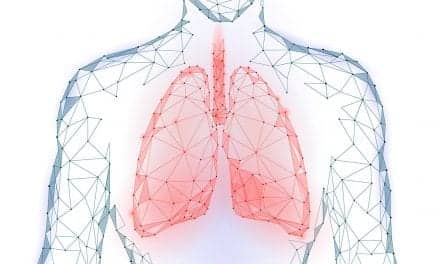 Acceleron Pharma's investigational treatment for pulmonary arterial hypertension showed positive outcomes in a mid-stage trial, the company announced on Monday.
Research from AAAAI 2019 found associations between asthma and patient sensitization to at least one of three allergens studied.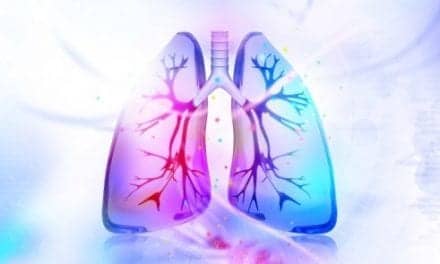 A clinical study will evaluate the safety and feasibility of treating chronic bronchitis patients with the RejuvenAir System, a "cryotherapy" spray that freezes and ablates unwanted tissue inside the lungs.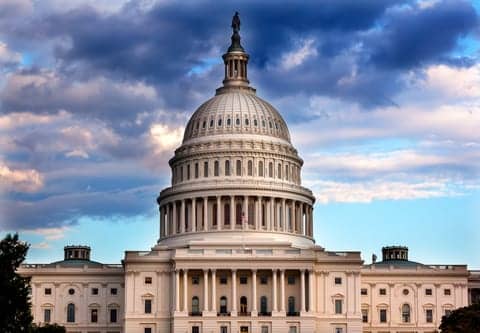 The Cystic Fibrosis Foundation (CFF) has joined 70 other organizations in signing a letter...
Read More