Category: Public Health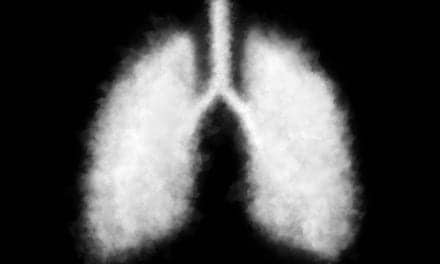 A report from the Centers of Disease Control and Prevention (CDC), shows new cases of electronic...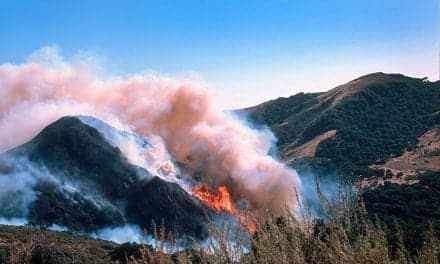 Researchers report that a 2017 wildfire near San Diego resulted in 16 more visits each day to the ER by children under the age of 19 for breathing complaints.
Respiratory caregivers in the US military have both the challenge and the privilege of serving their country and their patients, both at home and abroad, in peace and in combat.
Children with asthma are at much greater risk for invasive pneumococcal disease (IPD), even if they have received the pneumococcal conjugate vaccine (PCV), a systematic review and meta-analysis have found.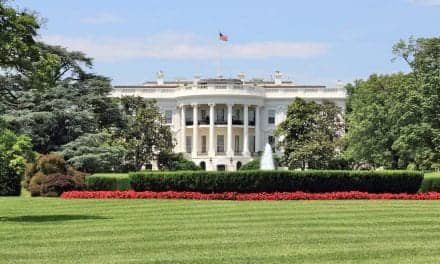 The Trump administration has announced a partial ban on flavored vaping products, which includes all e-cigarette flavors except tobacco and menthol. The ban applies to cartridge-based e-cigarettes but not tank-based vaping systems.
Healthcare & Policy
Latest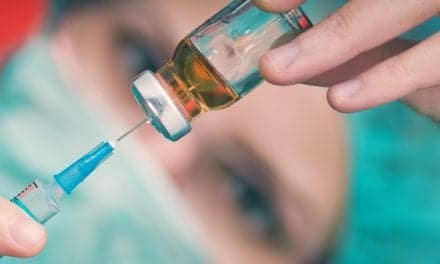 A new law in California is expected to make it more difficult for parents to avoid vaccinating children who are attending school.