Category: Healthcare & Policy
Healthcare & Policy
Latest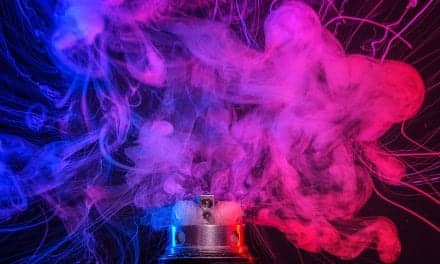 Massachusetts' vaping ban has officially come to an end after three months, reports Boston Magazine.
Healthcare & Policy
Latest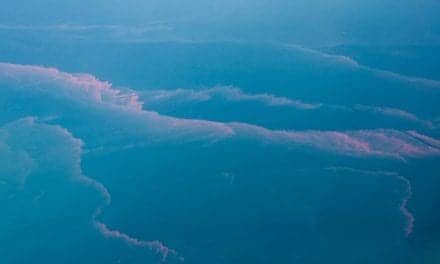 The Florida gulf coast is experiencing a seasonal surge in red tide as health officials warn about potential skin and respiratory issues triggered by the toxic algae bloom.
Healthcare & Policy
Popular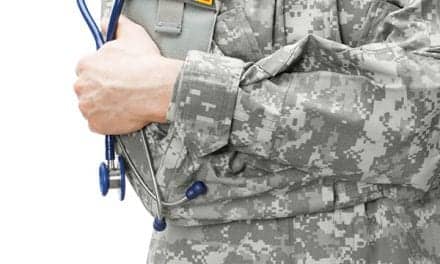 Respiratory caregivers in the US military have both the challenge and the privilege of serving their country and their patients, both at home and abroad, in peace and in combat.