Category: Healthcare & Policy
Healthcare & Policy
Latest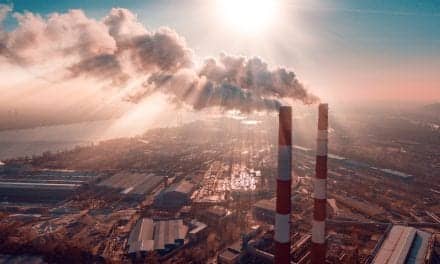 New research shows that even short-term increases in exposure to air pollution can be harmful to health, reported Harvard Magazine.
Healthcare & Policy
Latest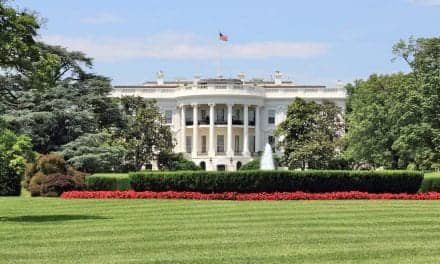 The Trump administration has announced a partial ban on flavored vaping products, which includes all e-cigarette flavors except tobacco and menthol. The ban applies to cartridge-based e-cigarettes but not tank-based vaping systems.
Healthcare & Policy
Popular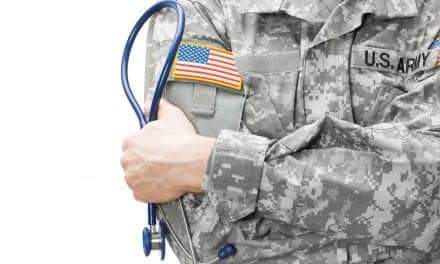 Respiratory caregivers in the US military have both the challenge and the privilege of serving their country and their patients, both at home and abroad, in peace and in combat.