Category: Environmental News
Environmental News
Latest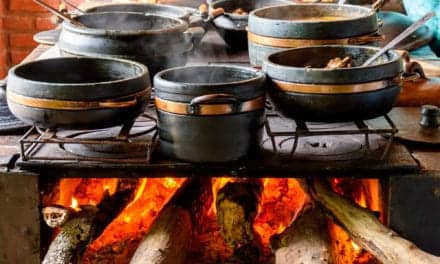 Increased indoor levels of PM2.5 and carbon monoxide from traditional cooking stoves stimulate lung inflammation and may lead to COPD.
Environmental News
Popular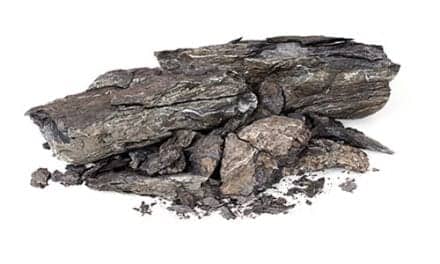 Mothers who lived closest to a high density of fracking wells were 34% more likely to give birth to infants who were small for gestational age.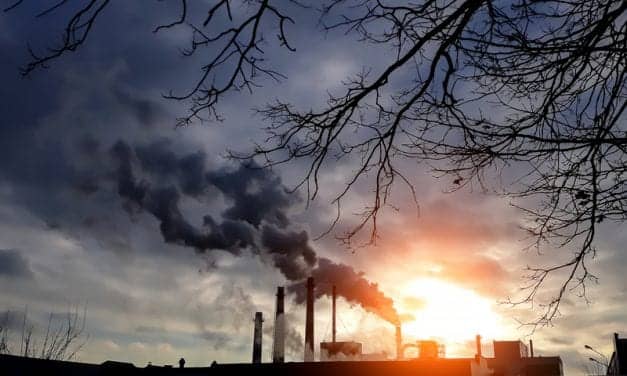 Exposure to toxic air pollutants is linked to increased cardiovascular and respiratory death...
Read More