Category: Smoking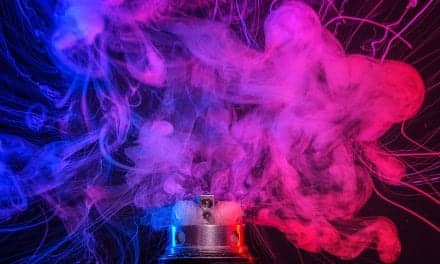 Massachusetts' vaping ban has officially come to an end after three months, reports Boston Magazine.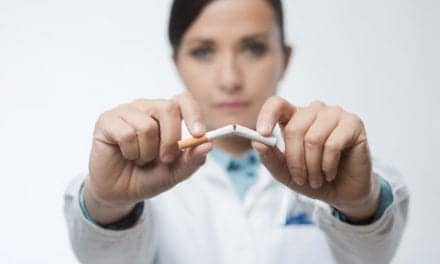 Heavy smoking may have a causal effect on facial aging, according to new research led by the...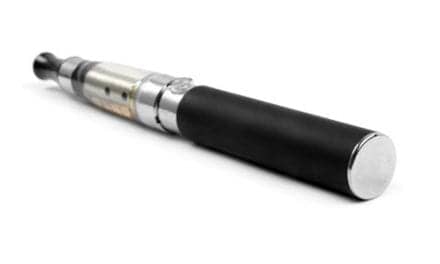 The FDA has proposed a new rule that would extend the agency's tobacco authority to regulate additional tobacco products, most notably electronic cigarettes (e-cigarettes), cigars, and other popular alternatives to cigarettes.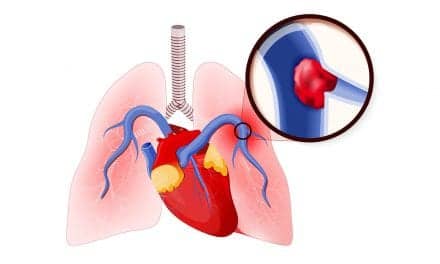 Smokers with pulmonary emboli are more likely to be readmitted for PE than nonsmokers, according to research at Chest 2019 in New Orleans.
Vaping & E-Cigarettes
Latest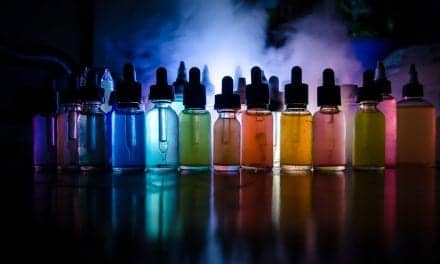 The type of e-cigarette flavor along with the presence of nicotine had variable effects on airway inflammation and hyperresponsiveness, according to a murine study of vaping liquids.
Nicotine Alternatives
Latest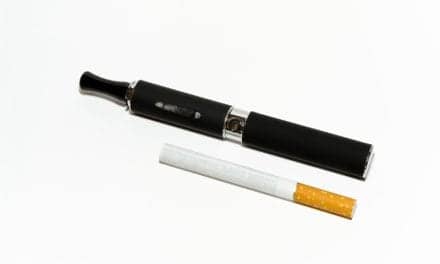 Scholar argues that recent FDA regulations may keep smokers in the dark about e-cigarettes....