Category: Vaping & E-Cigarettes
Vaping & E-Cigarettes
Latest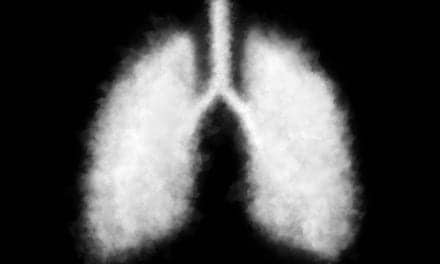 A report from the Centers of Disease Control and Prevention (CDC), shows new cases of electronic...
Vaping & E-Cigarettes
Latest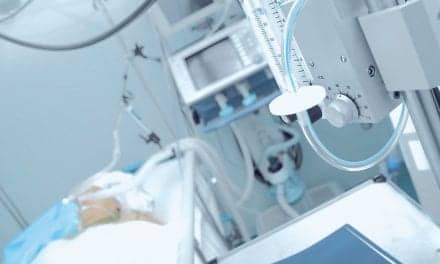 The total number of deaths due to e-cigarette or vaping-associated lung illness (EVALI) has reached 55, spread across 27 states, according to the CDC.
Vaping & E-Cigarettes
Popular
Mayor Bill de Blasio of New York City recently announced a package of proposals that would include raising the price of cigarettes from $10.50 to $13, reports USA Today.  "When it comes to New Yorkers' health, big...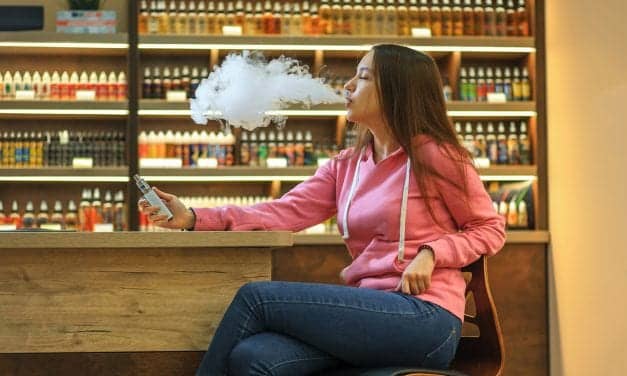 Health officials investigating a nationwide outbreak of vaping illnesses have listed, for the first time, the vape brands most commonly linked to hospitalizations.
Read More